Benefits Providers
A comprehensive benefits program is a major component of any organization's compensation package. It provides protection for an employer's most important assets, its employees. It also helps to attract top candidates in today's competitive employment marketplace.
We work with carefully selected partners, all leaders in our industry, who understand the challenges facing independent businesses. Their expertise allows us to provide you and your employees with an unsurpassed variety of competitive plan options.
Green Shield Canada - Extended Health Care, Dental Care, Emergency Travel Insurance, Health Care Spending Accounts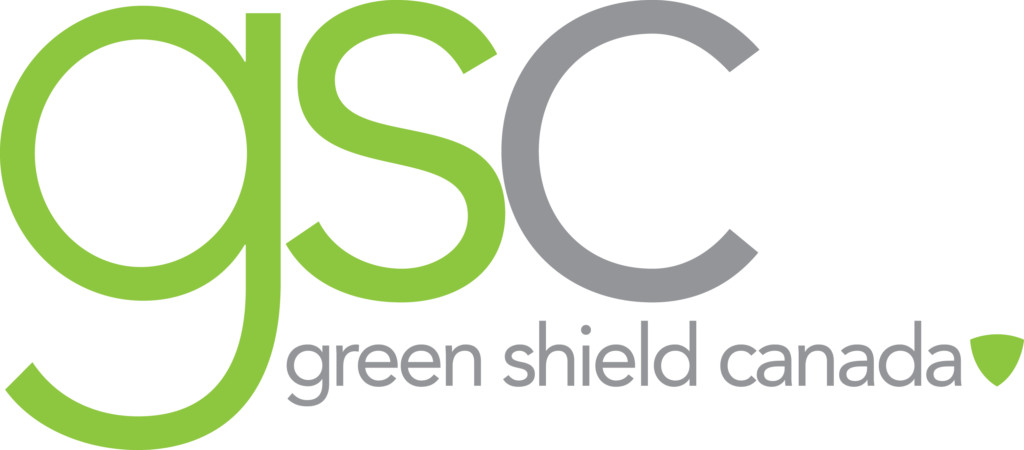 The Manufacturers Life Insurance Company - Life, Disability

LifeWorks - Employee Assistance Program

WorldCare - Medical Second Opinion

Special Markets Solutions - Accidental Death & Dismemberment, Critical Illness

Plan Availability
Coverage is available through licensed plan advisors in Canada.