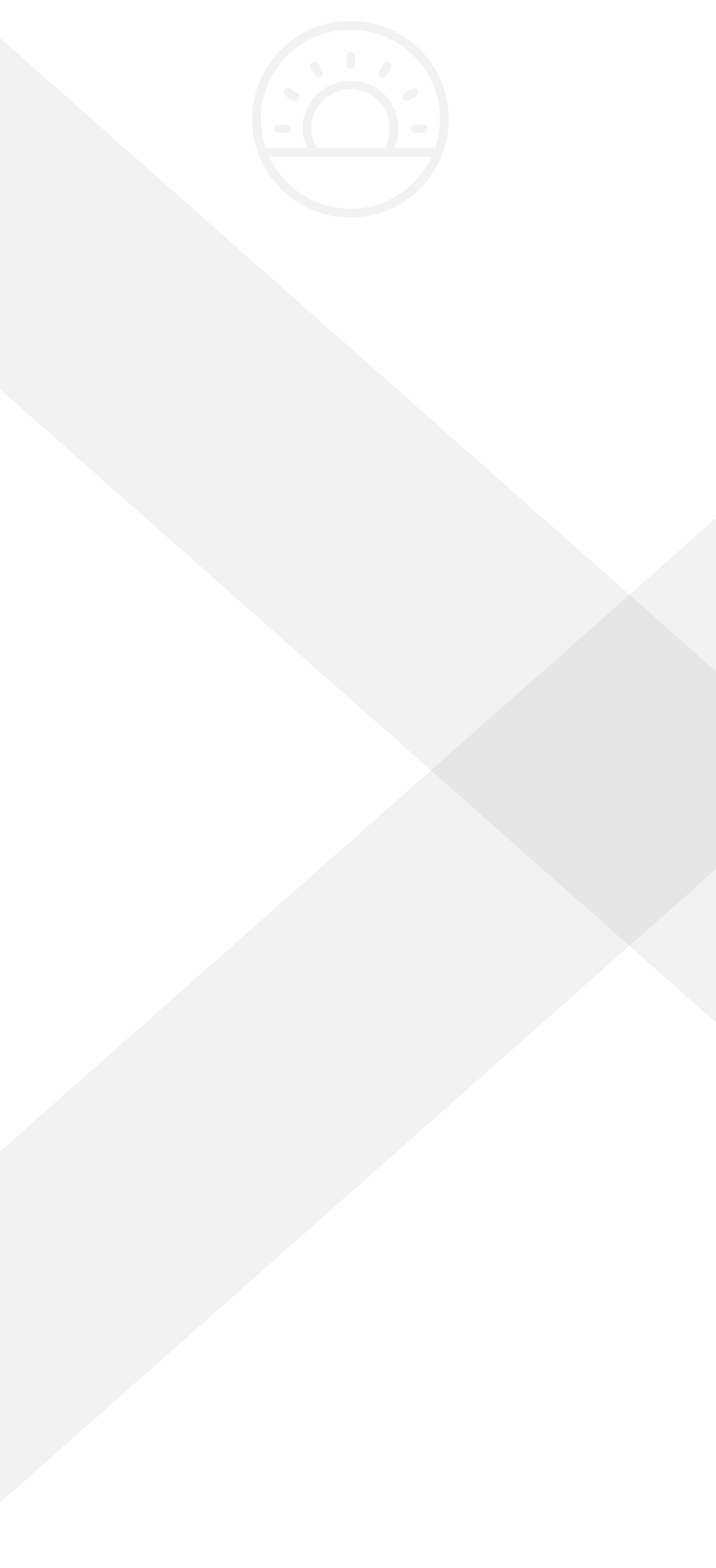 When you're over 50 or getting ready to take the leap into retirement, there's a lot to think about. And, it's not all about travel plans and what to do next in this life adventure. Now is the time to consider how you plan to support your health and lifestyle once your employer-sponsored insurance benefits come to an end.
That's Victor's specialty. We've been offering retiree insurance to Canadian seniors since 1985, including health, dental, life and travel insurance.
Health, dental and life insurance products are underwritten by The Manufacturers Life Insurance Company.